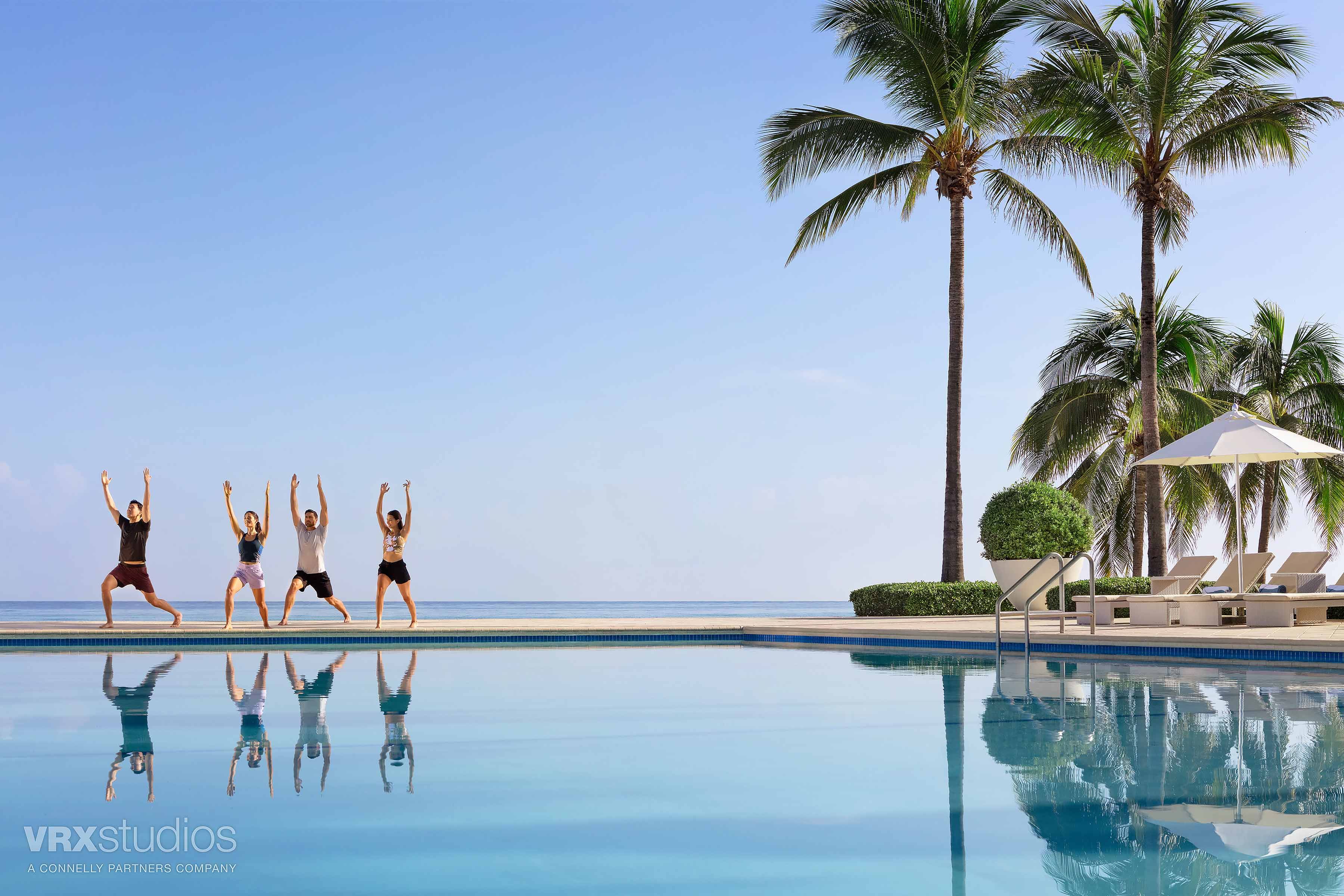 Goran Kosanović
Architectural | Hotels & Resorts | Lifestyle | Food Photographer
Goran is a commercial, advertising and editorial photographer and videographer based in Washington DC area. He has worked as a commercial and marketing creator for almost 20 years, first in Southern California and now on the East Coast. Goran worked on advertising projects in the United States and abroad, for various clients.
Boutique Photography Experience
Goran specializes in hotels and resorts, architecture, lifestyle and food photography and videography. He works closely with architects, interior designers, and marketing departments creating advertising content for e-commerce, social media, etc.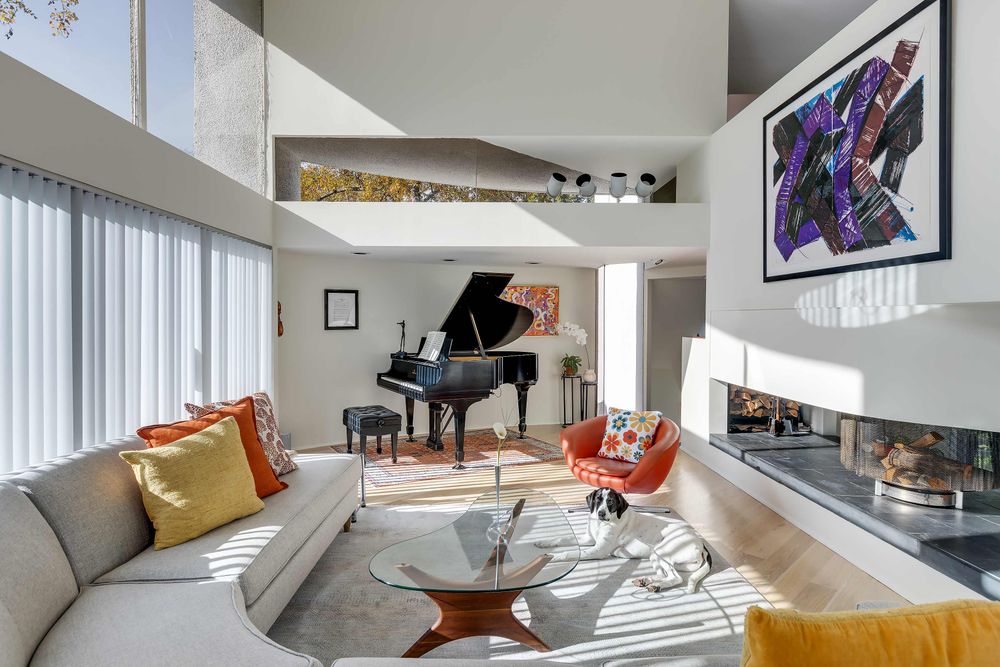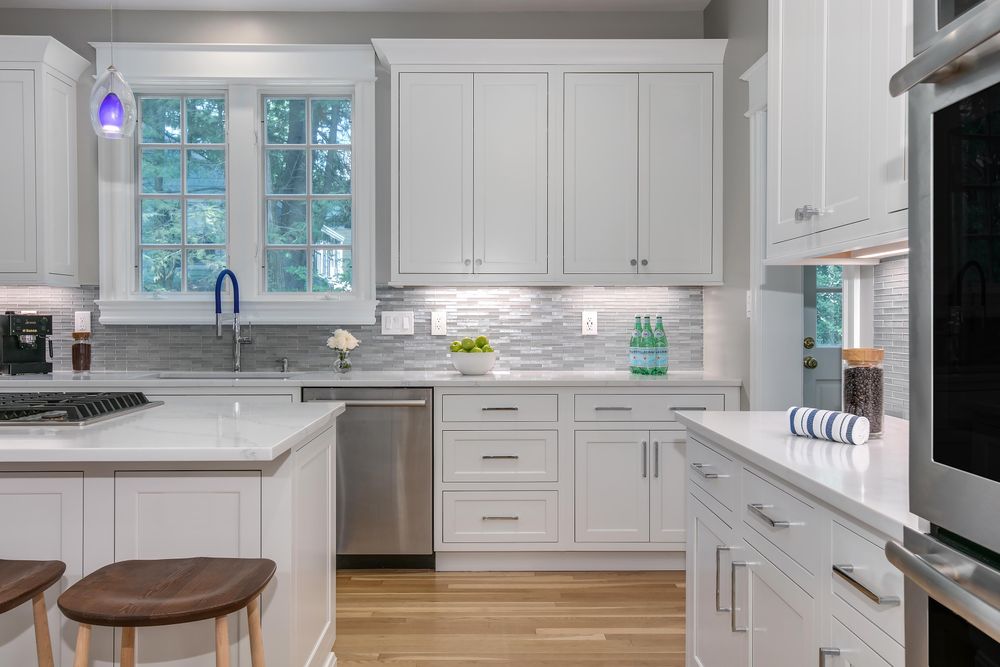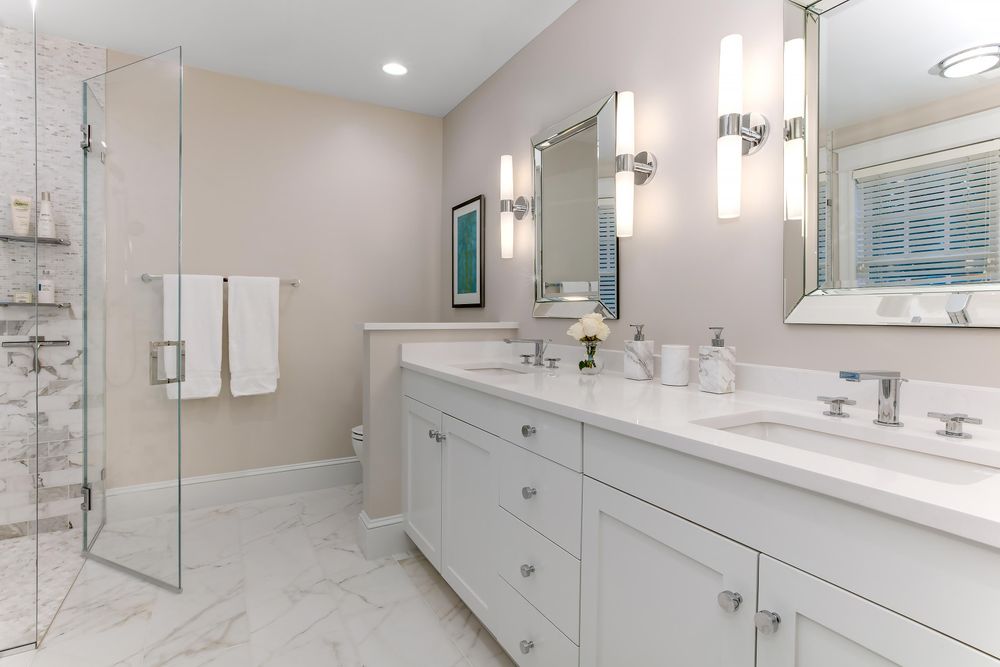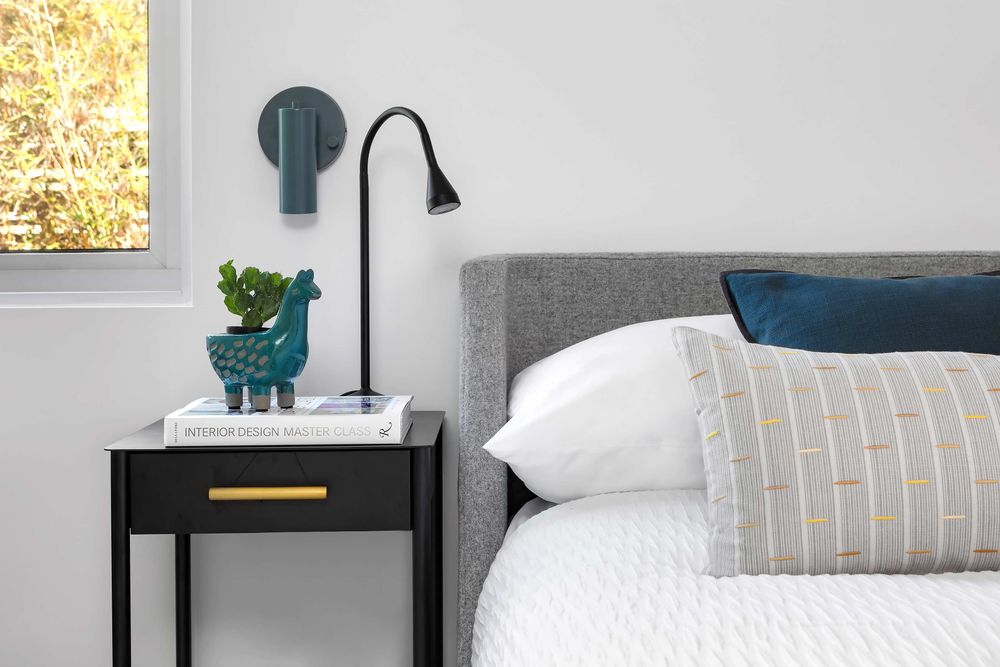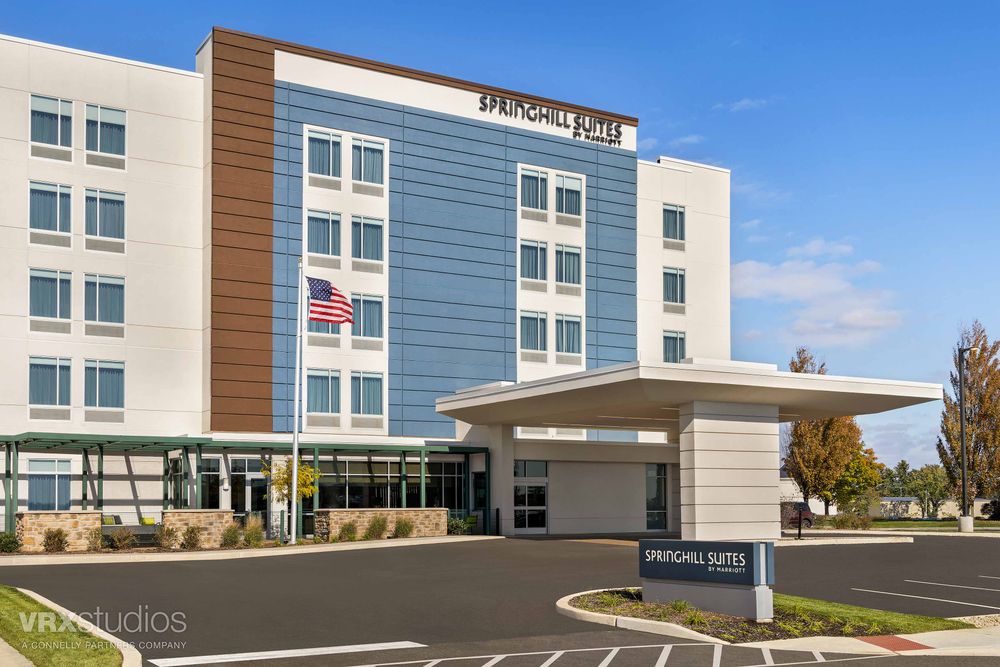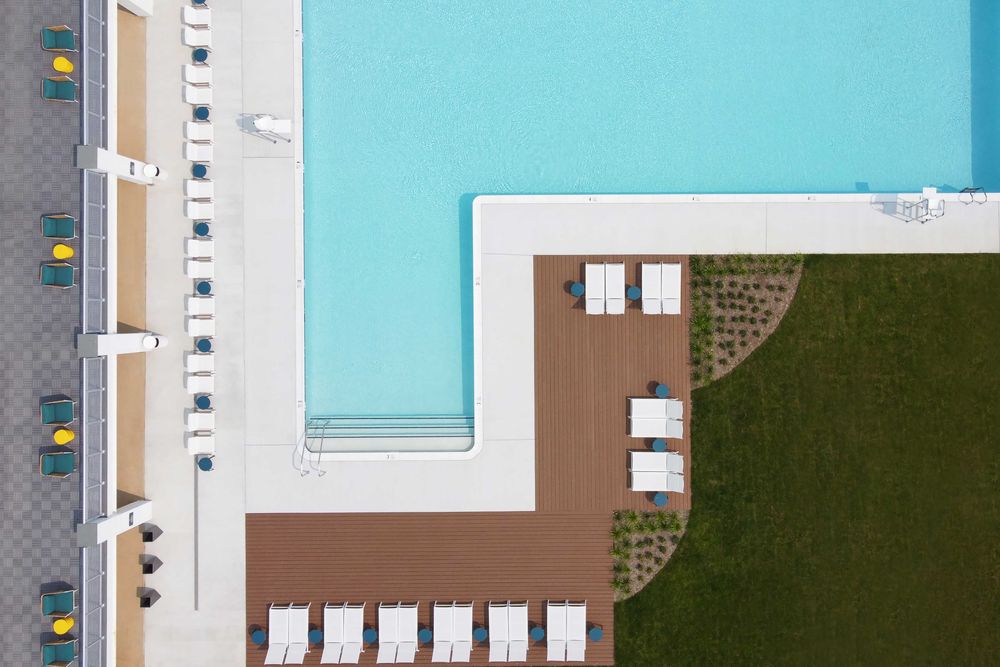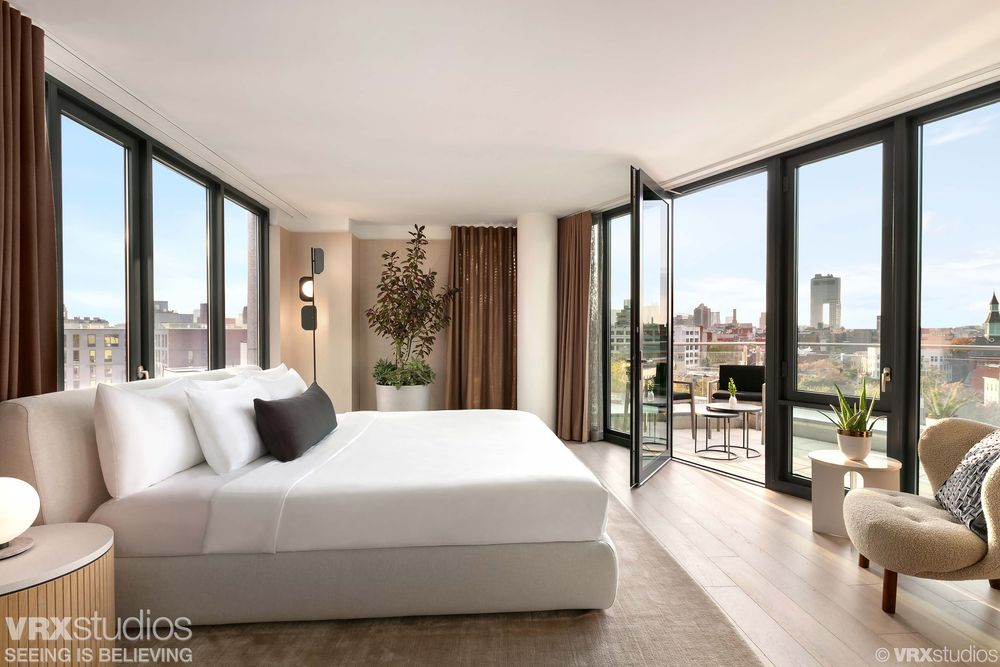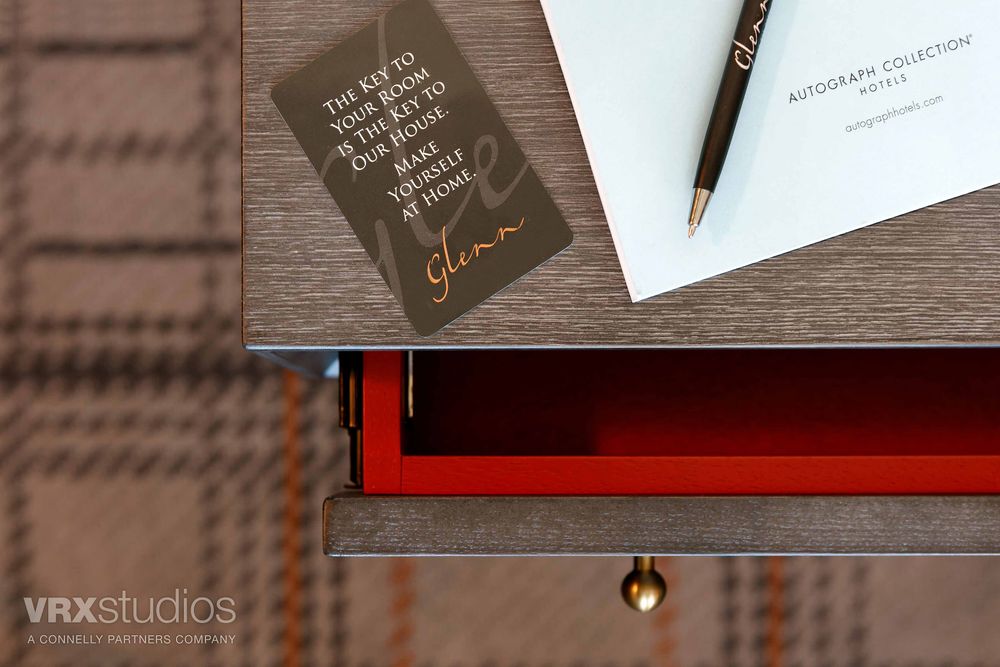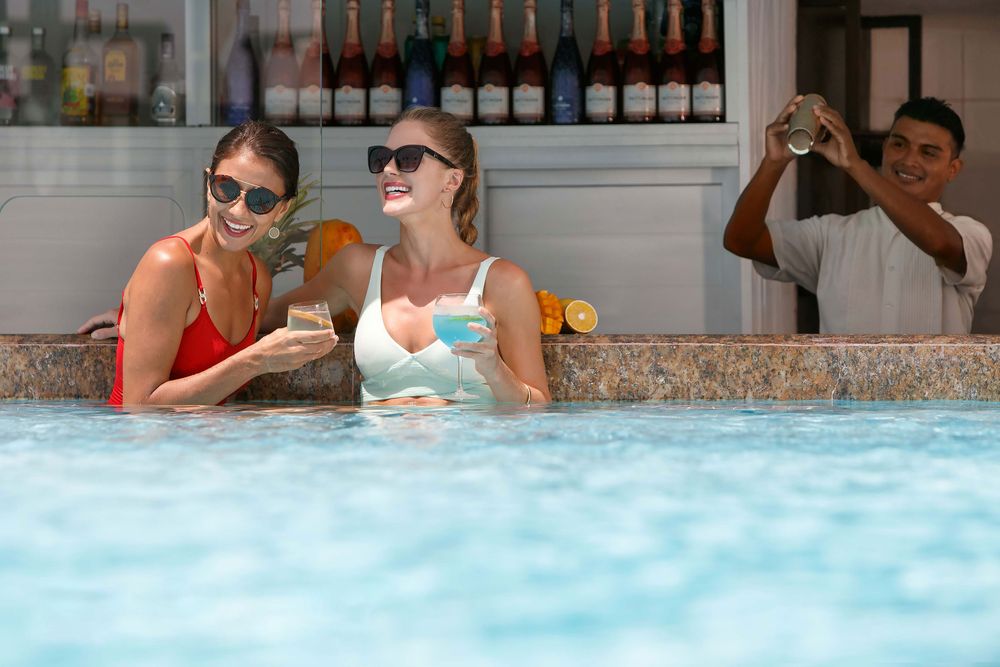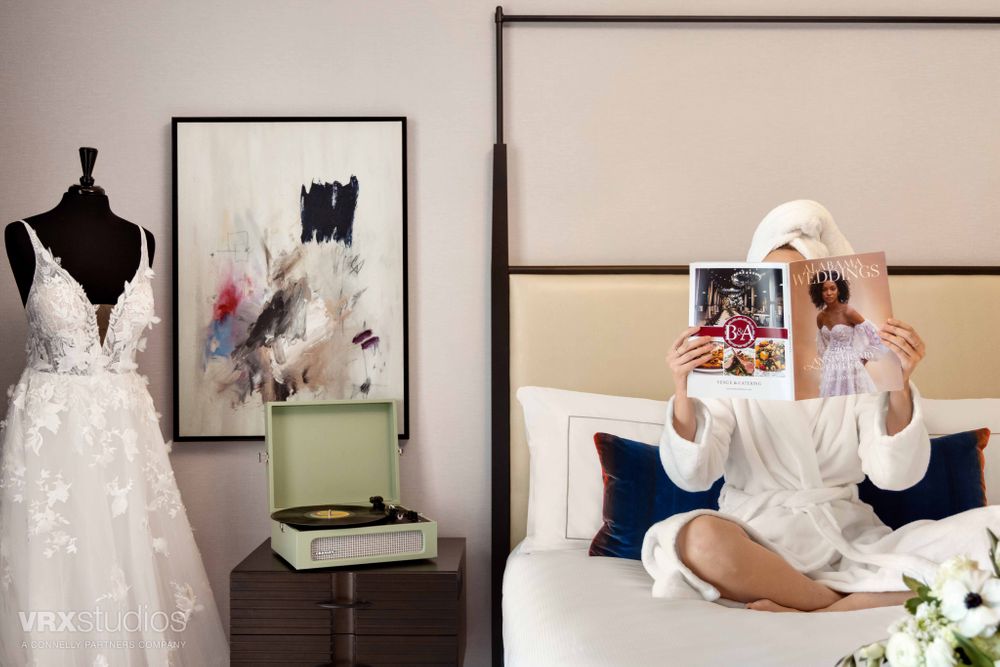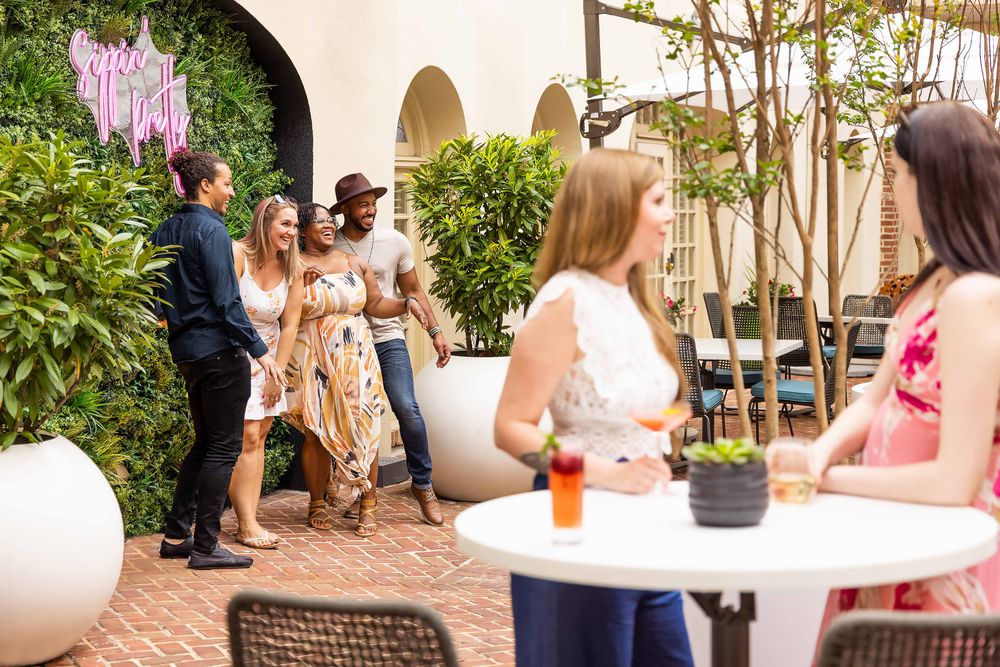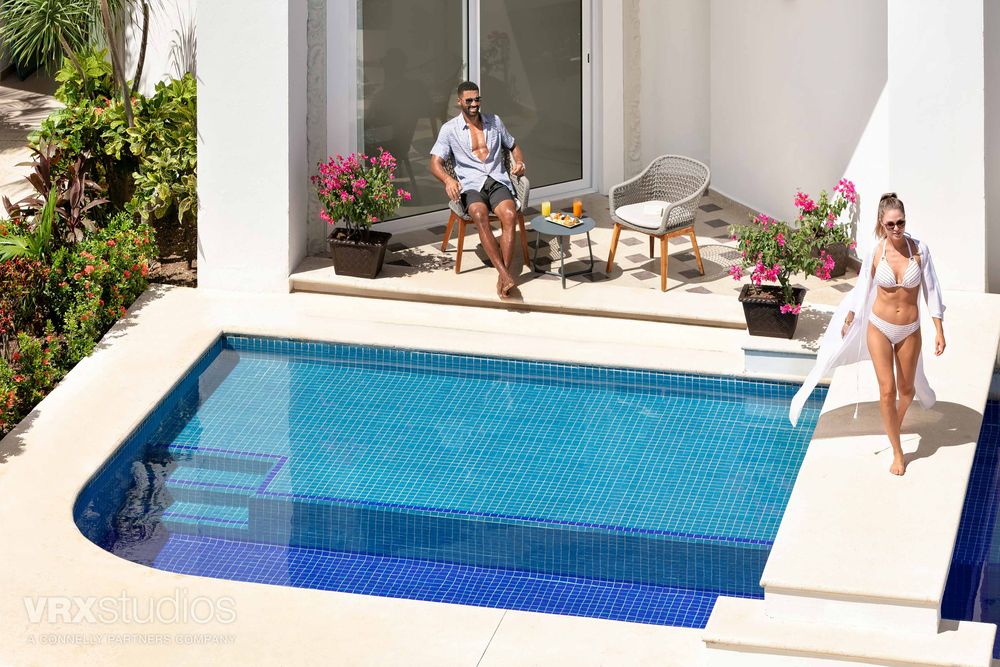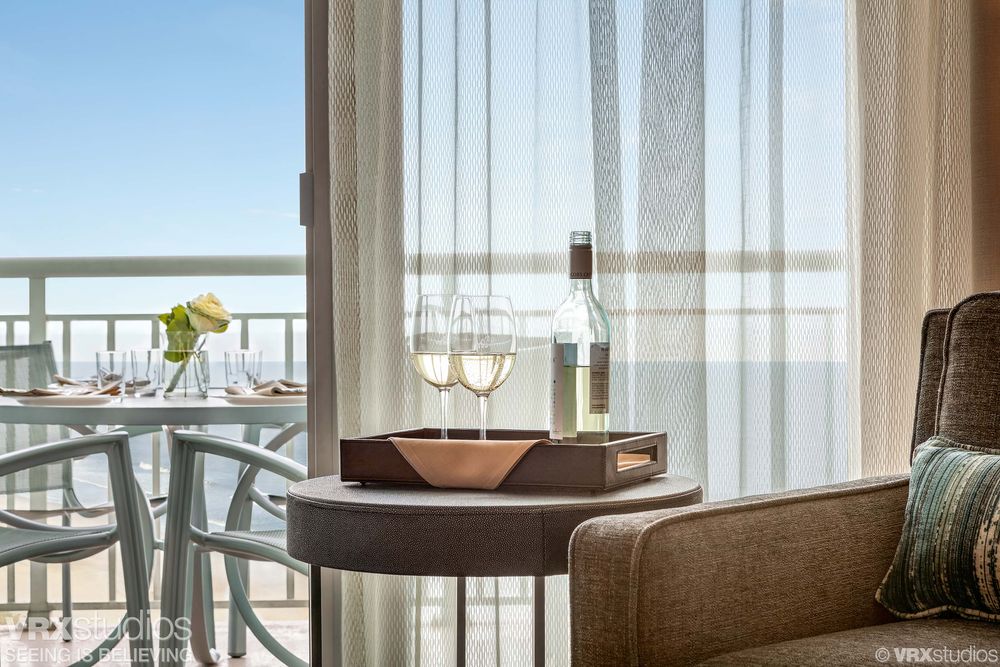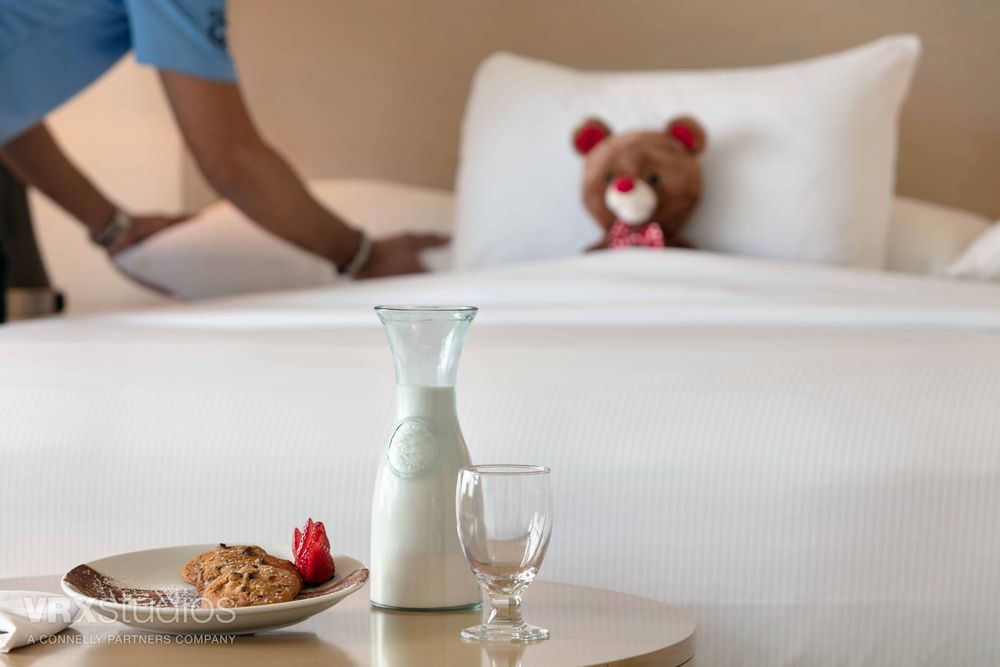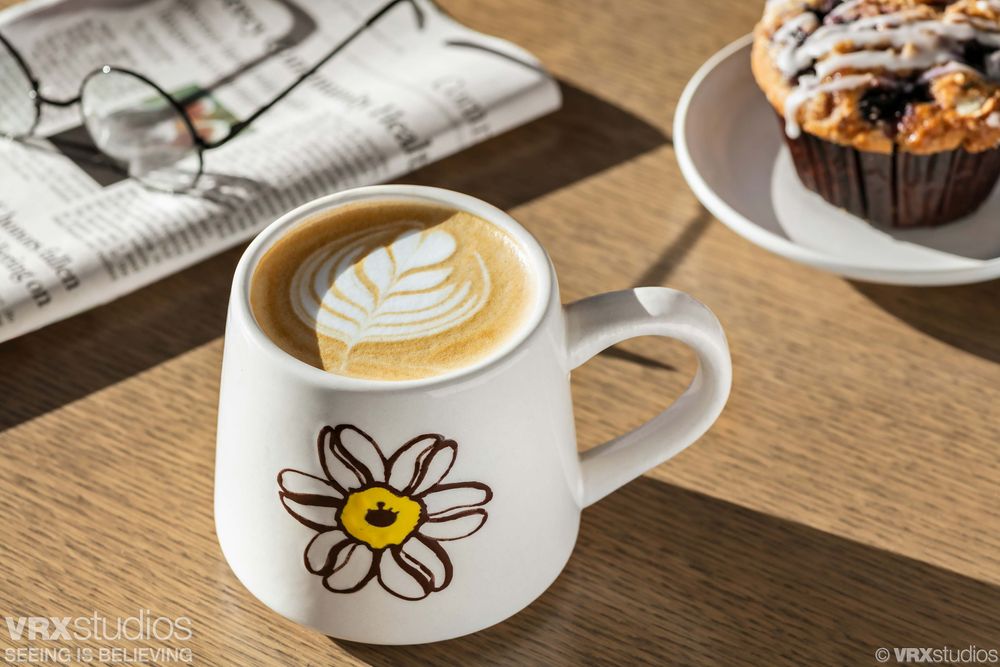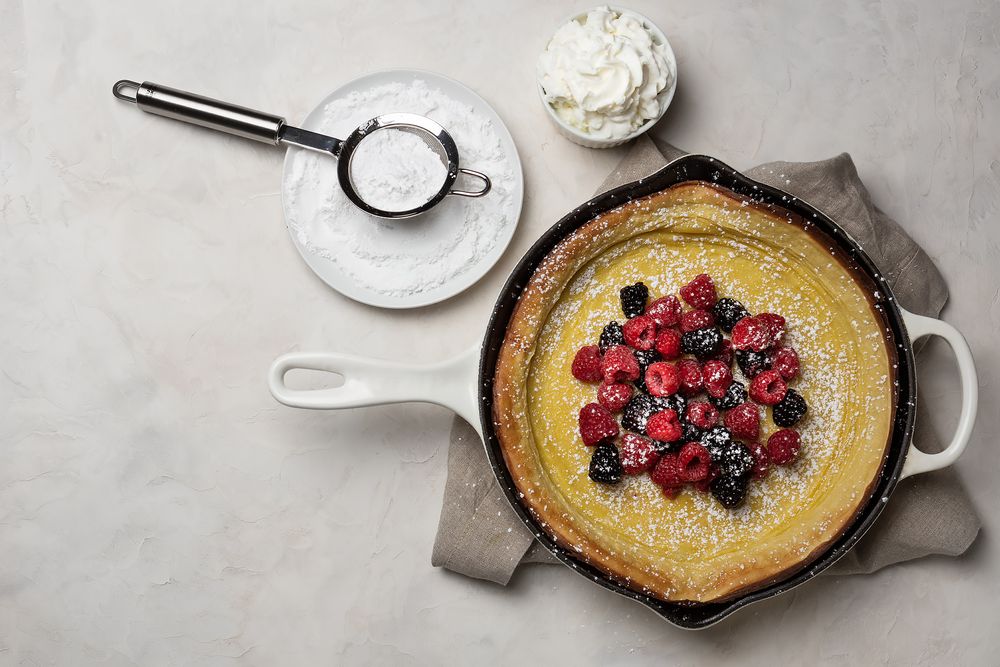 © Goran Kosanović - Architectural | Hotels & Resorts | Lifestyle | Food Photographer - 1.805.886.2722